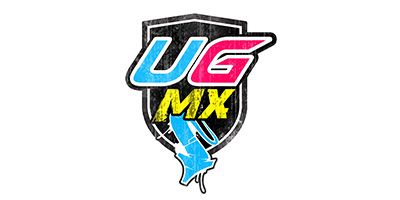 Track Profile
Jeff & Dana Quick purchased Underground MX back in 2017 and continue to run it with their family and crew, while Randy Poulter remains to be part of the crew as the promoter for the South Central Loretta Lynn Area Qualifier.
The park is built on shady East Texas ranch land, offering year-round riding for beginners and advanced riders alike. In addition to top quality tracks maintained in excellent riding condition, visitors will appreciate the family-friendly atmosphere and the focus on safety for riders of all abilities.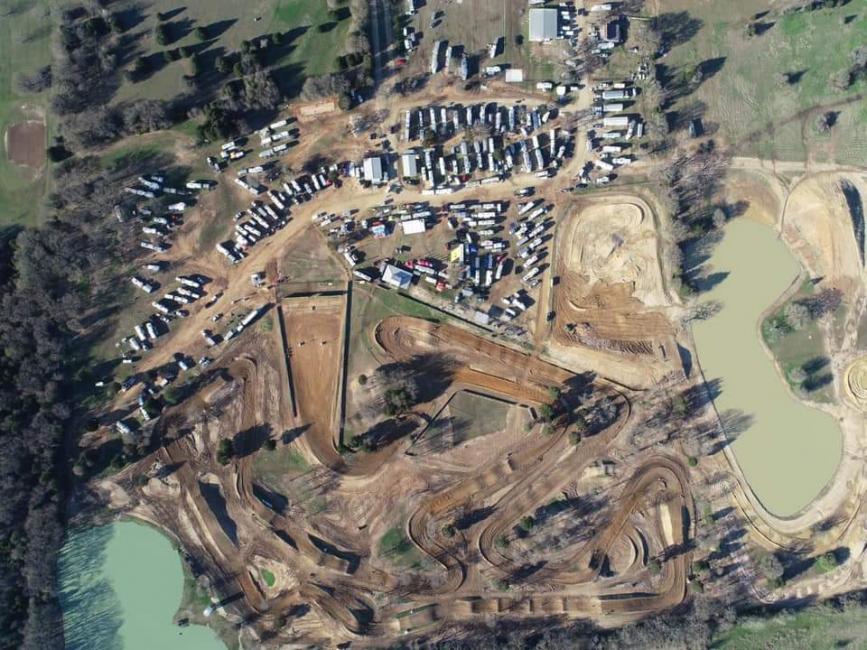 Race Fees:
Friday Practice - $30/group
Saturday & Sunday racing - $35/class
LLAQ form (only needed if qualifying): $10/class
Gate Fees (Age 5 & Under – Free): $20/person regardless of day of entry (no refunds)
RV Hook-ups: $100 – 2 nights Friday & Saturday; $80 Saturday night only (First come/First served)
Dry Camping: Free
Pit Vehicles (Register at gatehouse):
Operators must be 16+
$15 per vehicle for pit vehicle pass/sticker
Sign-up will be at the Gatehouse – each operator must sign the registration form & wear assigned wristband
Permitted vehicles include – golf carts, side x side, UTV's, scooters, pit bikes or small ATV
Hours of operation – 6 AM – 10 PM and only after dark if the vehicle has lights
Vehicles will be confiscated if not in compliance with pit vehicle rules as outlined on registration form
AMA Memberships:
This is an AMA sanctioned event. AMA memberships & renewals will be available at the tower or can be done on-line at: AMA Membership. AMA Annual minor release cards will be honored at registration, but must present card.
AMA Memberships available at registration - $49/Annual; $29/Youth (11 & below) Annual; or $20/Weekend Pass.
CareFlite:
We will be offering CareFlite services should they be needed (and we sure hope they aren't!) this weekend. The weekend "pass" is $5 (if you are already a CareFlite member, please provide your membership # at registration). With the weekend "pass" should you or one of your family members be required to use their services, CareFlite works with your insurance company to ensure full coverage or if you do not have insurance, would reduce your costs to 50% of what the normal charge would be. If you live in their service area (north TX), you also have the option to sign up for annual membership for your entire family for $12 (at Registration).