Northeast Amateur Regional Championship
Northeast Area Qualifier
Contact Information
Name: Jill Robinson
Phone: (607) 965-8450
Email: [email protected]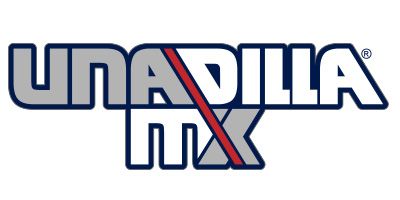 Over the past 51 years, Unadilla has earned a reputation as one of the best tracks in the United States, if not the world. In addition to being the first track in the U.S. to host the MX des Nations, Unadilla has also been home to the 250 USGP, the fall Trans-AMA and Trans-USA series.
Today, Unadilla proudly hosts rounds of the US Motocross Nationals, ATV Nationals, as well as the MX Rewind vintage racing weekend, and a series of amateur events.
More information is available online, www.unadillamx.com.