Contact Information
Name: Racer Productions
Phone: (304) 284-0084
Email: [email protected]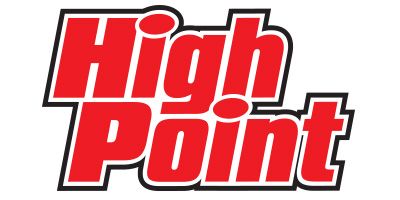 Transponders will be available to rent, $100 deposit $30 rental fee; cash or credit.
The High Point circuit uses the land's natural elevation to create uphill double and triple jumps and long sweeping corners in a natural amphitheater setting. High Point is a true challenge for the racers and remains one of the most popular tracks in the entire sport. Length of track - 1.2 miles. Elevation change - 300 feet Dirt - Mild clay base with good traction Best tire - Intermediate. Potable water is available at the Concession Tower, and ice can be purchased at the Concession Tower. There are food and drink concessions. Camping is primitive, no hookups are available.