*This event has been rescheduled for April 28-29.
Contact Information
Name: Racer Productions
Phone: (304) 284-0084
Email: [email protected]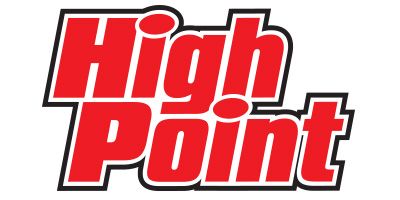 The High Point circuit uses the land's natural elevation to create uphill double and triple jumps and long sweeping corners in a natural ampitheater setting. High Point is a true challenge for the racers and remains one of the most popular tracks in the entire sport. Length of track - 1.2 miles. Elevation change - 300 feet Dirt - Mild clay base with good traction Best tire - Intermediate.
Potable water and ice can be purchased at the Concession Tower. There are food and drink concessions.
Area Qualifier Information:
*Transponders will be used – $100 deposit cash or credit; $20 rental fee cash only. If you have a transponder, please be sure it is charged.
To confirm your participation in the Area Qualifier program as a qualifying rider, when you arrive to registration at the track you will purchase and fill out a $10 MX Sports Area Qualifier Entry Form for each class you are entering.
This $10 processing fee is separate from the gate admission and race entry fee that the track will require. ƒ' After completing the form, the track will keep the top copy and you will retain the rest which contains additional information about the Regional Championship registration process.ƒ'