Contact Information
Name: Unlimited Sports
Phone: (321) 303-1002
Email: [email protected]
This is an AMATEUR REGIONAL.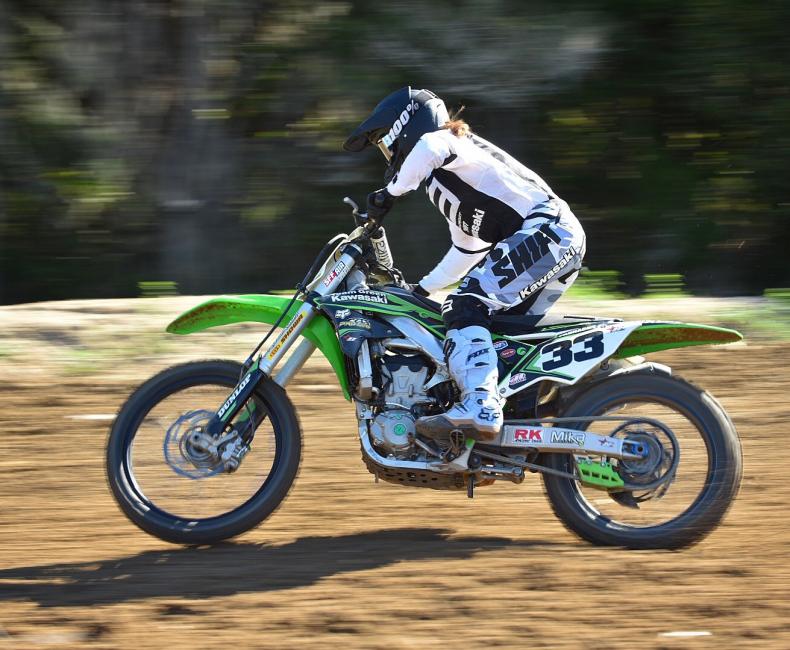 AMA Fee
AMA membership is required. It is recommended that you update and/or purchase your AMA memberships prior to the event . However, AMA memberships will be available at the track for you to purchase.
Social Media
Official Hashtags: #Gatorback, #UnlimitedSportsMX, #LLMX, #LorettaLynnMX and #RoadToLorettas
Instagram – @gatorback_cyclepark and @lorettalynnmx
For more information check out www.unlimitedsportsmx.com