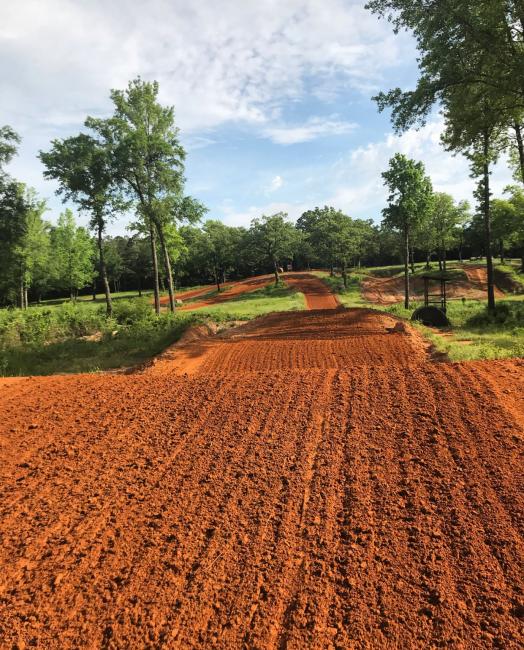 Gate Admission:
★ Friday-Sunday: $25/person
★ Saturday-Sunday: $20/person ($10 after 4pm)
★ Sunday only: $10/person
★ Upon entry you will be charged for the entire weekend. If you leave early, you will receive a refund for the remaining days. (Ticket & gate receipt required for gate refund upon leaving.)
★ All persons entering the park will be charged a gate fee (includes racers, spectators, guests, etc.).
★ Front gate admission may be paid with cash or credit card.
★ Children 5 & under are FREE!
Dry camping: $10/vehicle/night
RV Hookups: $30/day FIRST COME, FIRST SERVED (approx. 13 spots) (More information HERE)
Friday Organized Practice: $25/Rider | AMA License required
Race entry: $40/Class
Qualifier Fee: $10/Class
Non-Qualifying Support Class: $30/Class
*Gate Admission & Race Registration accepts cash and all major credit cards.
Click HERE to get all the information you need for the Briar Cliff MX Area Qualifier.
For more information check out www.briarcliffmx.com.