MX Sports Mourns the Passing of Racer Jeremy Shuttleworth
Time
Friday, August 13, 2021 | 5:50 PM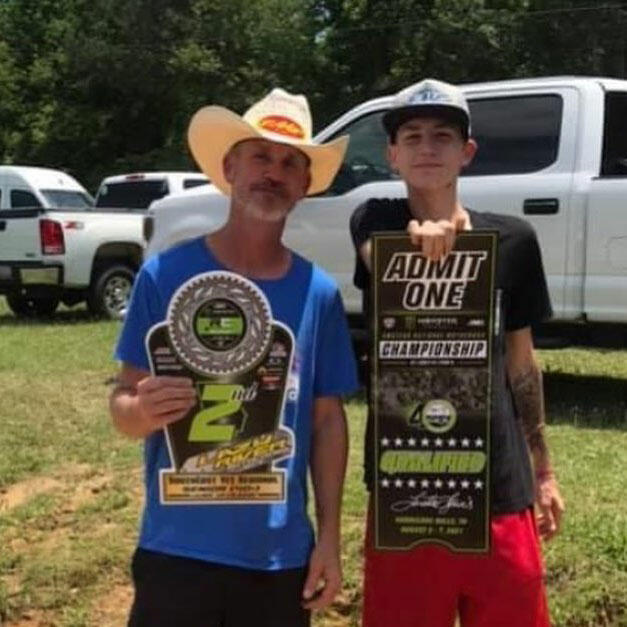 MORGANTOWN, W.Va. (Aug. 13, 2021) – Today the amateur motocross community suffered a devastating blow with the loss of 40-year-old Jeremy Shuttleworth from LaBelle, Florida, announced MX Sports, organizer of the 40th Annual AMA Amateur National Motocross Championship recently held at Loretta Lynn's Ranch in Hurricane Mills, Tennessee. Jeremy was competing in the Senior (40+) class at the event when he sustained catastrophic injuries in a first turn crash on Tuesday, August 3rd. He was life-flighted to Vanderbilt University Hospital in Nashville where he remained under the constant care of his medical team. His family reported he passed peacefully last evening.
The AMA Amateur National Motocross Championship is the pinnacle of amateur competition in the United States, if not the world, and merely qualifying for the event ranks riders among the top 42 in the country in their class. Jeremy was competing at this premier level when the incident occurred.
Details for his services will be announced later. No doubt there will be an out-pouring of love and support from the entire motocross community for our brethren racer and friend. MX Sports and the American Motorcyclist Association send their sincere condolences to the family.
God speed, Jeremy.