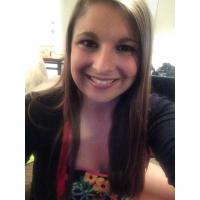 Kayla Bolton
Specialized Turbo eMTB GNCC National Championship Heads to Loretta Lynn's Ranch
Time
Friday, July 31, 2020 | 8:00 PM
FOR IMMEDIATE RELEASE
Specialized Turbo eMTB GNCC National Championship
Heads to Loretta Lynn's Ranch
HURRICANE MILLS, Tenn. (July 31, 2020) – The 2020 Specialized Turbo eMTB GNCC National Championship continues with round five of eMTB racing at Loretta Lynn's Ranch on Saturday, August 1. This weekend's eMTB event is the first-ever FIM North American eMTB Championship.
Leading the way is former XC1 Pro motorcycle champion, Charlie Mullins, as he holds the points lead in the XC1 Pro eMTB class. Mullins has earned four-straight wins to start off the 2020 season, and is looking to continue his success as the season continues on in Tennessee. Mullins continues to hold the points lead by nine over his fellow competitors.
After finishing third at the previous round, Specialized's Seth Stevens heads to Loretta's hopeful to earn his first win of the season. Stevens currently sits seconds in the National Championships standings after four rounds of racing are complete. With round five taking place this weekend, Stevens is eager to battle up front.
Kyle Smith earned a second overall at the previous round of eMTB racing in Ohio, and currently sits third in the points standings. Smith now has two back-to-back podium finishes under his belt, and seems ready to battle up front against some of the best eMTB racers in the country.
Specialized/Gear Racewear's Jeff McCarren sits fourth in points, just four points behind Smith. While McCarren has yet to break into the top three finishing positions, he's hopeful that this weekend he will have a breakthrough race. Holding onto fifth in the points standings is William Pegram IV.
Other classes running will be the Amateur, Masters (50+), Women and Youth (12-15). Barry Hawk currently holds the first place standings in the Amateur class, with Barry Wray leading the way in the Masters (50+) class. Rachel Gutish leads the way in the Women's class with defending champion, Ashley Hendershot in second place. Mitch Hawkins is tied for first in the Youth division with Jacob McPherson. Talon Hawk holds third, just four points behind the lead two competitors.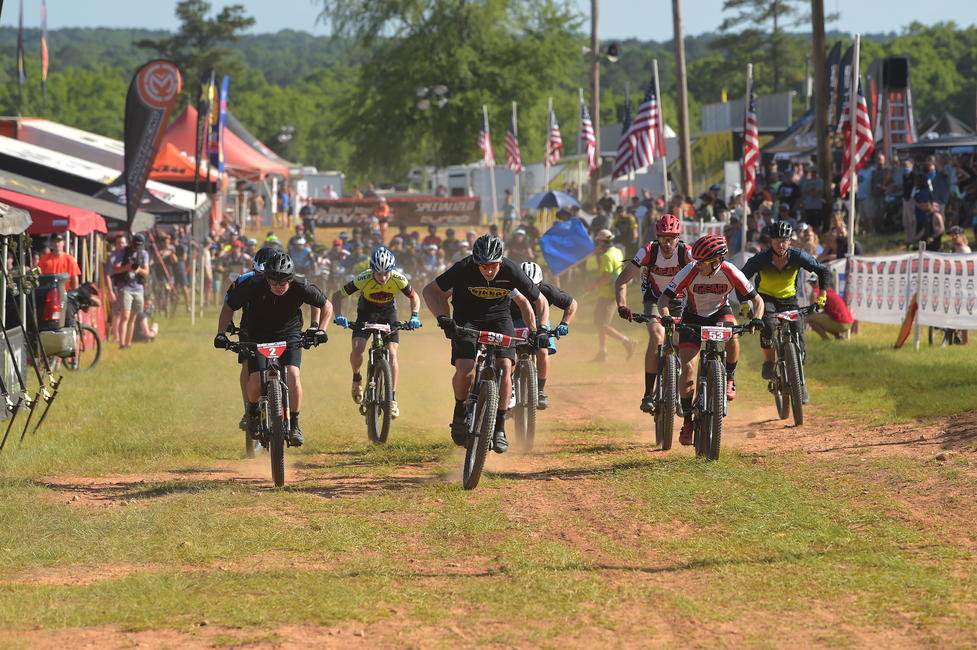 The Loretta Lynn race will be broadcast LIVE on RacerTV.com, as well as televised on MAVTV in a 30-minute highlight episode.
The remaining rounds of the 2020 eMTB GNCC Schedule are:
Rd 5: Aug 1 Loretta Lynn, Hurricane Mills, TN
Rd 6: Sep 12 The Mountaineer, Beckley, WV
Rd 7: Sep 26 Snowshoe, Snowshoe, WV
Rd 8: Oct 10 Mason-Dixon, Mt. Morris, PA
* Oct 24 Ironman, Crawfordsville, IN
Previous Round Results
The John Penton
Round 4 of 8
Saturday, June 27, 2020
XC1 Pro – eMTB
Charlie Mullins (SPE)
Seth Stevens (SPE)
Kyle Smith (SPE)
Jeff McCarren (SPE)
William Pegram IV (SPE)
Nate Annon (SPE)
Leon Hanson (SCO)
Nathan Mizener (SPE)
John Ayers (SPE)
Gerald White (SPE)
To get the latest GNCC Racing clothing and merchandise visit https://www.mototees.com.
How to Watch
Racer TV and MAVTV are the official homes for coverage of the Grand National Cross Country (GNCC) events. All 13 rounds, from the season opening Big Buck GNCC in South Carolina to the finale at Ironman Raceway in Indiana, will air in taped-delayed telecasts on MAVTV, while Racer TV provides live streaming coverage of the 2 p.m. ATV and 1 p.m. motorcycle races from each event. Catch all the action at http://www.mavtv.com/ and http://www.racertv.com/.
About GNCC Racing
The Grand National Cross Country Series presented by Specialized is the World's premier off-road racing series for motorcycles, ATV's and eMTB's. Founded in 1975, the 13-round championship is produced exclusively by Racer Productions. Cross-country racing is one of the most physically demanding sports in the world. The grueling two and three-hour GNCC races lead as many as 2,400 riders through racetracks ranging in length from eight to 12 miles. With varied terrain, including hills, woods, mud, dirt, rocks, and motocross sections, GNCC events are tests of both survival and speed. The series draws talent from all over the U.S., Central America, South America, Europe, Japan, Australia and New Zealand. Visit www.gnccracing.com.
About eMTB Racing
The Specialized Turbo eMTB GNCC National Championship brings off-road racing and pedal-assist or electric bicycles together for an eight-round championship produced by Racer Productions. Much like a typical cross-country racing event, these races feature varied terrain including hills, rocks, roots, and more. Limited to electric or pedal assist model mountain bikes only, the championship was added to the GNCC Series in 2019. Visit www.gnccracing.com.
About the American Motorcyclist Association
Founded in 1924, the AMA is a not-for-profit member-based association whose mission is to promote the motorcycle lifestyle and protect the future of motorcycling. As the world's largest motorcycling rights and event sanctioning organization, the AMA advocates for riders' interests at all levels of government and sanctions thousands of competition and recreational events every year. The AMA also provides money-saving discounts on products and services for its members. Through the AMA Motorcycle Hall of Fame in Pickerington, Ohio, the AMA honors the heroes and heritage of motorcycling. Visit www.americanmotorcyclist.com. Not a member? Join the AMA today: www.americanmotorcyclist.com/membership/join.
###
Media Contact:
Kayla Bolton
(304) 284-0084
[email protected]