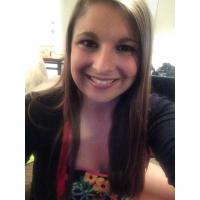 Kayla Bolton
Competition Bulletin 2019-3: Midwest and Northwest Riverfront MX Park Area Qualifier Location Change
Time
Monday, February 18, 2019 | 4:00 PM
TO: 2019 Rocky Mountain ATV/MC AMA Amateur Motocross Championship Participants
FROM: MX Sports
DATE: February 18, 2019
SUBJECT: COMPETITION BULLETIN 2019-3:
Midwest and Northwest Riverfront MX Park Area Qualifier Location Change
Due to extreme weather conditions on the west coast, this weekend's Midwest and Northwest Area Qualifier at Riverfront MX Park has been relocated to Prairie City OHV in Rancho Cordova, California. The Area Qualifiers date and daily schedule will remain the same.
NORTHWEST AREA QUALIFIER
Saturday, February 23 – Prairie City OHV – Rancho Cordova, CA
MIDWEST AREA QUALIFIER
Sunday, February 24 – Prairie City OHV – Rancho Cordova, CA
Please keep an eye on the MXSports.com website for possible revisions to upcoming Area Qualifiers. For the most up-to-date schedule of the 2019 Area Qualifiers, please visit the 2019 schedule page.