Tennessee Motorcycles and Music Revival at Loretta Lynn Ranch
TimeFriday, September 15, 2017 | 4:00 PM
Dear AMA Amateur National Competitor,
The Tennessee Motorcycles and Music Revival Team would like to personally invite you to our inaugural event at The Loretta Lynn Ranch, September 28th to October 1.
The Tennessee Motorcycles and Music Revival is a new four-day experience at the Loretta Lynn Ranch, including:
A variety of types of motorcycles
The region's best music
real food (from Nashville Food Trucks)
Some of the most talented custom bike builders in the world
Rides to support The Military
A variety of other entertainment.
RV and primitive camping (you remember!)
It wouldn't be right to have a motorcycle event- Our "Revival", without including those who have created a 36-year heritage of motorcycles on the Loretta Lynn Ranch. But the purpose of this one isn't to win races, it's to celebrate… our bikes… our history … our 2-wheeled culture and our love for those we ride with.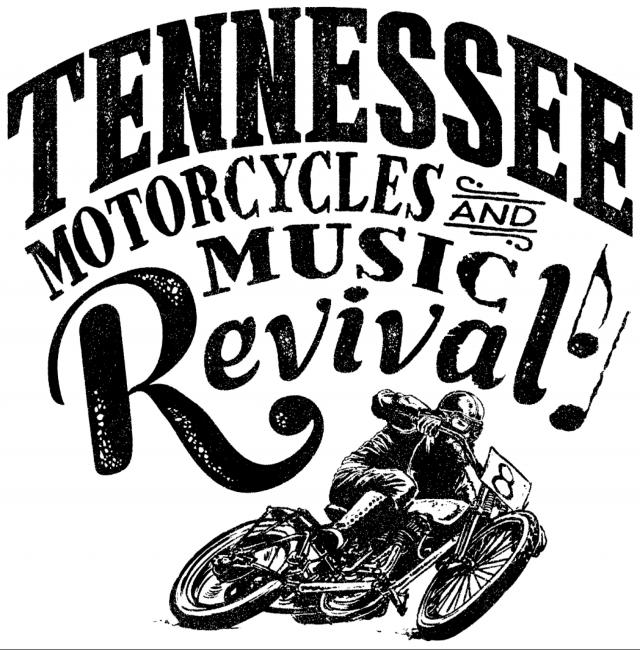 And If you still have the racing bug, we won't be racing the MX track but we will be doing "Bootleg Hooligan Races" around the starting infield of the MX track. Ridiculous costumes are encouraged! If enough former MX track riders are interested, we can create your own class.
We will have two different military charity rides during the event, so you can support those who ensure our freedom while making memories with friends.
We hope you can join us, the information is on our website at www.motorcyclesandmusic.com.
Tickets and camping are limited so check it out, secure your spot and grab some throttle!
We believe the revival will be a unique experience and something the Ranch and the region can become proud of. Having your racing DNA involved is important to us!
Thank You!
Tennessee Motorcycles and Music Revival