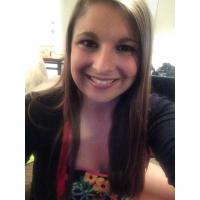 Kayla Bolton
Get Your 2019 Personalized LLMX Racing Bib Today!
Time
Friday, July 12, 2019 | 4:10 PM
MotoTees is offering you the opportunity to put your last name on your official Loretta Lynn's racing bib! All bibs are fully sublimated and will include your last name above your number. No press on numbers or letters! Purchase extra bibs to frame after the event or have on hand during the race week. The deadline to order is Sunday, July 21 to have your bib ready at the ranch.
Questions about your order, contact Rachel at (724) 944-4400 or EMAIL.