ATTENTION:
All logos for the Monster Energy AMA Amateur National Championship
available below CANNOT be modified, changed or tampered with under any circumstances. Please use the Youth logo for specific youth class at the National as well as Youth Area Qualifiers and Regional Championships.
If there are any further questions or guidance needed regarding branding, design, procedures or usage of any assets or imagery, please contact us so we may assist.
---
AMA Amateur National Motocross Championship Logo
Download: Illustrator (AI) | PDF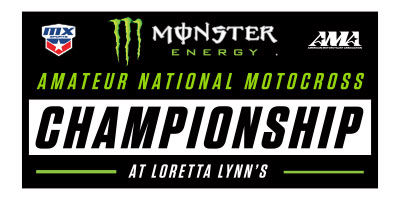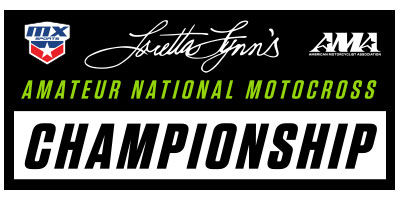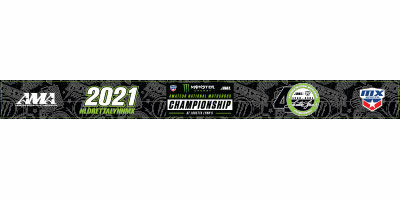 These logos for the Loretta Lynn Amateur National Championship shall only be used for the sole purpose of the Amateur National riders at the event only and not for retail purposes outside of the National Championship
YOUTH AMA National Motocross Championship Number Plate Logo
Download: Illustrator (AI) | PDF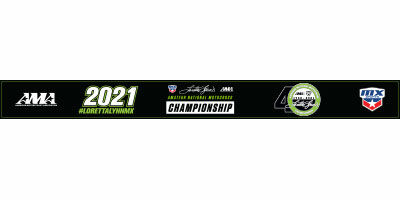 These logos for the Loretta Lynn Amateur National Championship shall only be used for the sole purpose of the Amateur National riders at the event only and not for retail purposes outside of the National Championship
Area Qualifier Logo
Download: Illustrator (AI) | PDF