Contact Information
Name: Maui Motocross Association
Phone: (808) 281-5214
Email: [email protected]
This is a ONE day event (Sunday, March 10).
For accurate directions and a map, click HERE.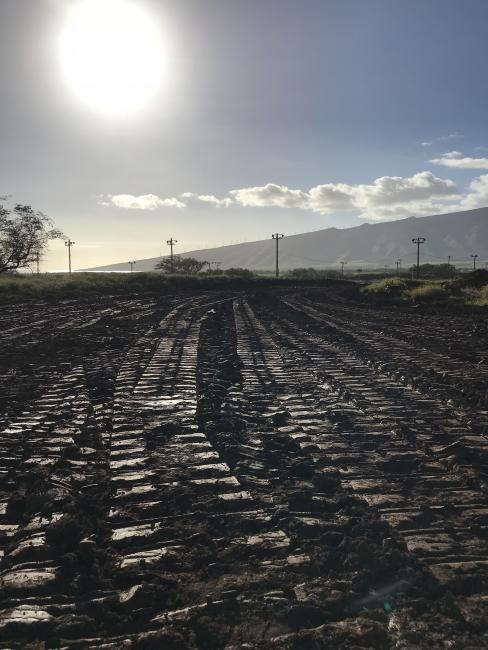 OUR BOARD OF DIRECTORS:
Nick Saussy
Doug Bell, Jr.
David Mason
Les Fevella, Jr.
Enoka Estrella
Dunes Auwae
Tosh Viernes
If you have any other questions check out www.mauimotox.com.