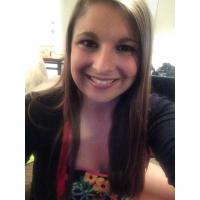 Kayla Bolton
Competition Bulletin 2018-6: National Registration Deadline Monday, July 9
Time
Friday, July 6, 2018 | 10:00 AM
TO: 2018 Rocky Mountain ATV/MC AMA Amateur National Motocross Championship Participants
FROM: MX Sports
DATE: July 6, 2018
SUBJECT: COMPETITION BULLETIN 2018-6:
National Registration Deadline Monday, July 9
Registration for the 2018 Rocky Mountain ATV/MC AMA National Motocross Championship will close this coming Monday, July 9, 2018 at 12:00 p.m. EST. After registration has closed, the rider roster and alternate lists will become available later in the week.
If you have not registered, please click HERE to do so.
Thank you, and we'll see you at the races!
- MX Sports